Welcome to Vet To Pet
Mobile
Discover what we can do for you and your pet today.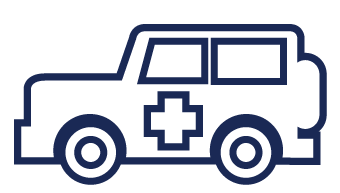 Pet Portal
Use the pet portal to manage and update your pet's medical account.
Make an Appointment
Our goal is to make scheduling an appointment as easy and convenient for you as possible.
Online Forms
Vet To Pet Mobile Veterinary Services offers our patient form(s) online so you can complete it in the convenience of your own home or office.