VTP-website-sliders-nov19-updates-welcome
VTP-website-sliders-nov19-updates-store
VTP-website-sliders-nov19-updates-general
VTP-website-sliders-nov19-updates-dental
Welcome to Vet To Pet
Mobile
Discover what we can do for you and your pet today.
Vet to Pet is 85% mobile services, which means we get to save you the hassle of driving! Take a seat and relax in your very own waiting room while we drive to wherever you are to fulfill the majority of your veterinary needs. Not only can we take the stress out of driving your pet on questionable roads, especially in the winter, but we understand that life gets busy, and we have no limit on how far we will drive to help you out!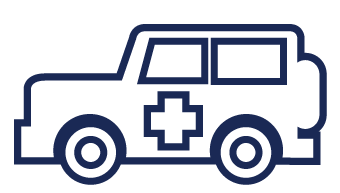 Pet Portal
Use the pet portal to manage and update your pet's medical account.
Make an Appointment
Our goal is to make scheduling an appointment as easy and convenient for you as possible.
Online Forms
Vet To Pet Mobile Veterinary Services offers our patient form(s) online so you can complete it in the convenience of your own home or office.