VTP-website-sliders-nov19-updates-welcome
VTP-website-sliders-nov19-updates-store
VTP-website-sliders-nov19-updates-general
Welcome to Vet To Pet
Mobile
Discover what we can do for you and your pet today.
Based in Emerald Park, Saskatchewan, Vet To Pet is proudly one of the only clinics in the area offering both in clinic and house call services for companion animals, as well as farm calls and services for large animals. Our team knows that your pet is a cherished family member and should be treated as such. We strive to treat every patient, and client as family, with the same respect and care as we would treat our own.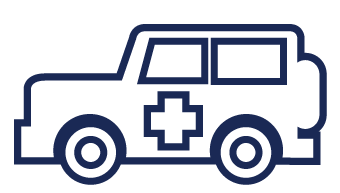 Pet Portal
Use the pet portal to manage and update your pet's medical account.
Make an Appointment
Our goal is to make scheduling an appointment as easy and convenient for you as possible.
Online Forms
Vet To Pet Mobile Veterinary Services offers our patient form(s) online so you can complete it in the convenience of your own home or office.